The IEEE Student Branch Klagenfurt
The IEEE Student Branch is an organization within the IEEE. The IEEE is organized in ten regions, where Africa, Asia, and Europe from Region 8. The regions themselves are organized in sections. Our Student Branch is a sub organization of the Austrian Section. We are one of hundreds of Student Branches all over the world. Our Student Branch is organized by the Executive Committee which is elected every year around February.
Members of the Executive Committee 2018
Chair – Petra Mazdin
Petra received both BSs and MSc degree in Control Engineering and Automation at Faculty of Electrical Engineering and Computing in Zagreb, Croatia. She spent 1 year of her Masters at KU Leuven (Belgium) as a student of Computer Science. Love towards student organizations started when joining several of them, participating in their workshops/summer schools/conferences all over Europe and leading teams to show students that student time can bring much more than just studying and passing exams. After a graduation, she worked for 2.5 years at CERN (Conseil Européen pour la Recherche Nucléaire) as a software engineer in Industrial Controls and Safety group. Currently she is enrolled in PhD at AAU Klagenfurt working on coordination and mission planning within a swarm of drones.

Vice-Chair – Giramkar Devendra
He received B.E. in Electronics and Tele-Communication Engineering from Mumbai University, India in 2014. Worked with Oracle Financial Services Software Ltd. from 2014-2017 as Technical Analyst. Currently studying MSc. in Systems Design at University of Applied Sciences Carinthia; specializing in Embedded Systems.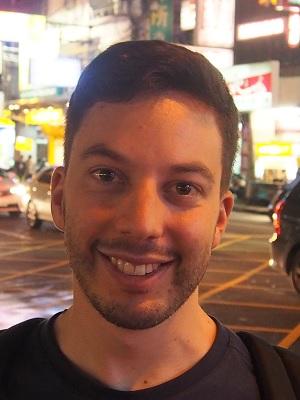 Secretary – Marco Franceschetti
Marco Franceschetti studied Computer Science in Udine receiving his B.Sc. in 2012. He then enrolled in the Double Degree program in Computer Science between Università degli Studi di Udine and Alpen-Adria-Universität Klagenfurt, from both of which in 2015 he received his M.Sc. degree cum laude. He is currently a PhD student in the ISYS group at the Alpen-Adria-Universität Klagenfurt working on Business Process Engineering.
Treasurer – Raja Sarmad
Sarmad Shaikh is a doctoral student in the institute of Networked and Embedded Systems (NES) at Alpen-Adria University, Kalgenfurt, Austria, since November 2015. His research interests include RF/Antenna designing and wireless communication systems. Moreover, his current work is on the localization in the massive MIMO system using EM lens antennas. After completing the bachelors degree in Telecommunication Engineering in 2011 from FAST-NUCES University, Pakistan, he received masters degree in Electronics Engineering in 2015 from Sabanci University, Istanbul, Turkey.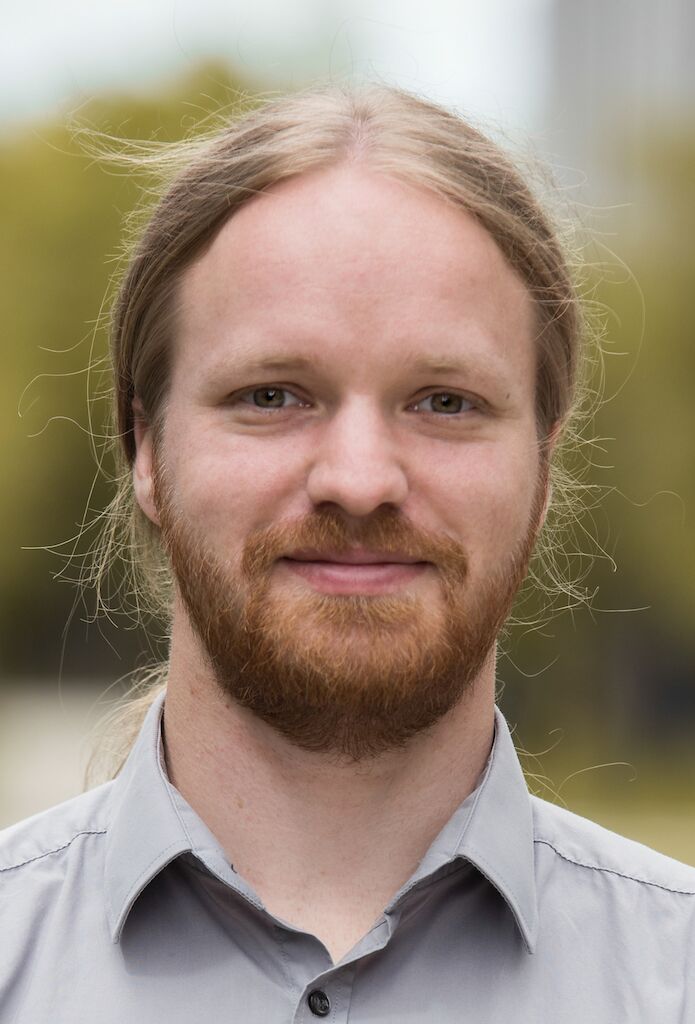 Student Branch Coordinator – Philipp Hübner
Philipp Hübner was born in 1987 in St. Veit, Austria. He studied "Embedded Systems Design" at the University of Applied Sciences in Hagenberg where he received his MSc in 2013. From July 2012 until June 2013 he was working on his thesis in the field of digital system design and verification at the European Organisation for nuclear research (CERN) in Geneva, Switzerland. During his bachelor studies he also completed an internship at the Neuroscience Research Australia (NeuRA) in Sydney. In November 2013 he joined the Pervasive Computing Group as a research staff member involved in the "TrustEYE" project. In January 2014 he joined the CROSMOS project and works as a teaching assistant since June 2014. Former Chair 2016.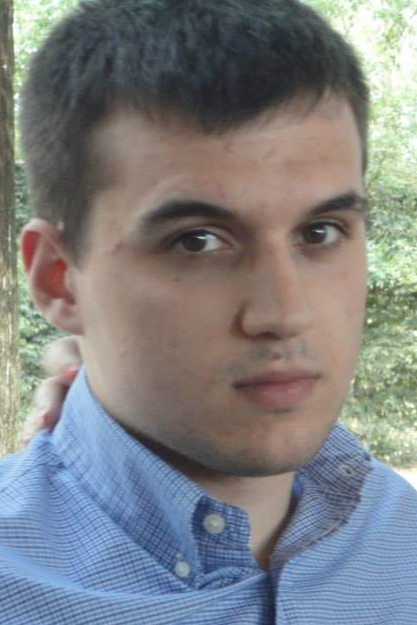 Web Officer – Giovanni Liva
Giovanni Liva studied Computer Science in Udine receiving his B.Sc. in 2013. In 2015 he received his M.Sc. degree cum laude in the joint program between Università degli Studi di Udine and Alpen-Adria-Universität Klagenfurt. He is currently a PhD student in the ISYS group working on Formal Methods applied to Software Engineering.
Counselor – Wilfried Elmenreich
Wilfried Elmenreich joined the Mobile Systems group as a senior postdoc researcher in 2007. He is also affiliated with Lakeside Labs, a research cluster investigating self-organizing networked systems. His interests are wireless sensor networks, real-time systems and protocols, and self-organizing systems. Wilfried studied at the Engineering School for Electrotechnics and Control in Weiz, Styria and graduated at the Vienna University of Technology where he received a Master's degree in computer science in 1998 and a Ph.D. degree in technical sciences in 2002. His doctoral thesis addresses the sensor fusion problem in time-triggered systems. From 1999 to 2007, he was a research and teaching staff member at the Institute of Computer Engineering at TU Wien. In 2008 he was granted habilitation (venia docendi) from the Vienna University of Technology.