We are celebrating the end of this semester with a little grilling behind HS A. This event is organised jointly by the ÖH and the IEEE Student Branch for all TeWi students.
In order to get free food, please register until 12:00 22nd June, 2015 under the following link: http://goo.gl/forms/aMgqHrzVoV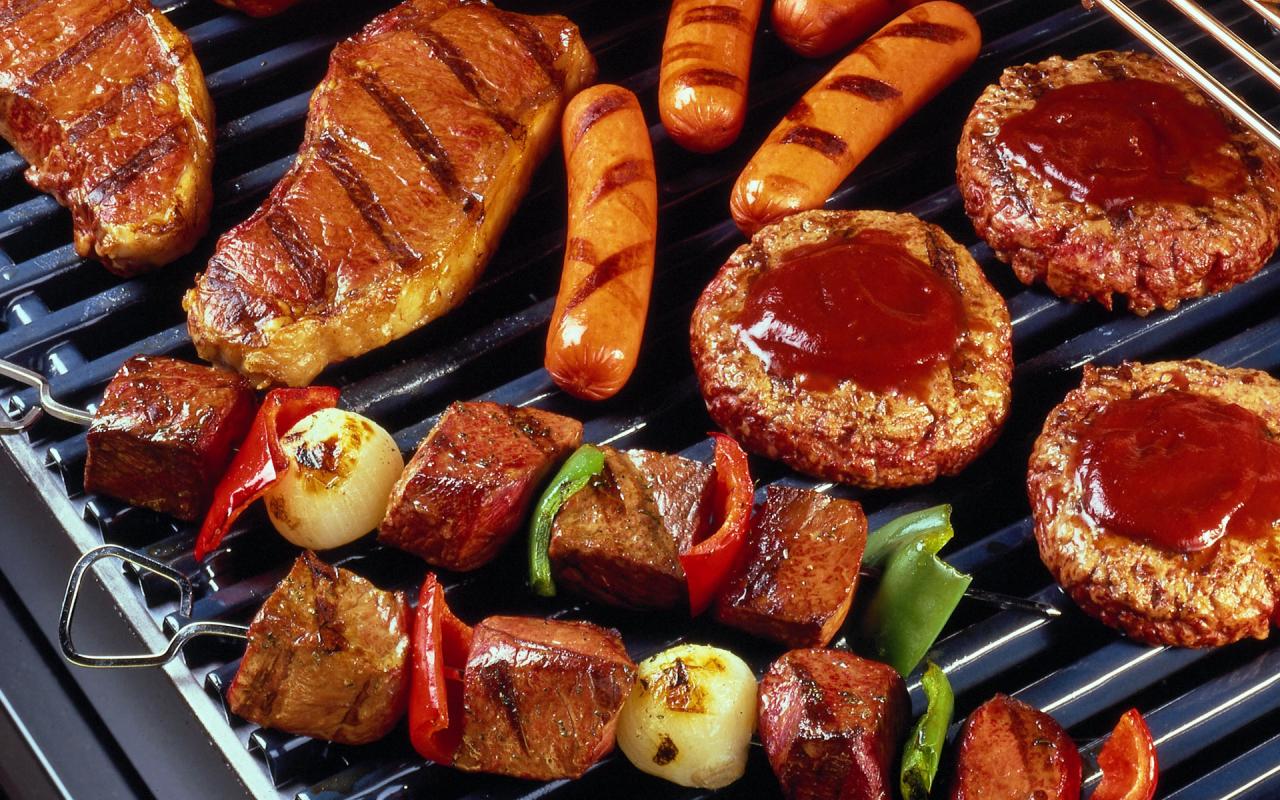 WHEN – 18:00 23rd June, 2015
WHERE – Behind HS A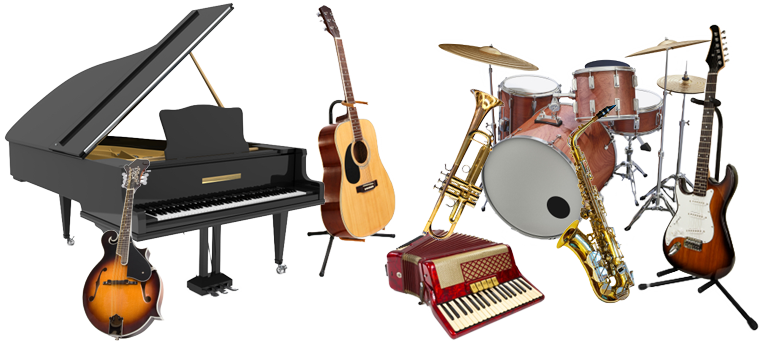 Feel free to bring your music instruments and let's sing something together after eating.